Just Some Of The Products & Services We Offer
Just Some Of The Products & Services We Offer
All our streetlight pole products are designed to SANS requirements. The majority of the poles manufactured by us are custom made to specific requirements, either private developments or metro councils.
Our product range is backed by a superior manufacturing plant with sufficient capacity to do large, rapid roll-outs. Our dedicated team is well equipped to do drawings and designs to suit your needs.
Incorporating only quality steel materials for our lighting poles, we utilize advanced manufacturing techniques to develop an extensive line of standard streetlight poles. Our corrosion protected products make it a favorite in the industry.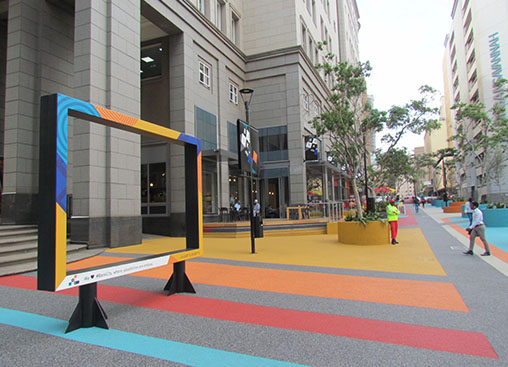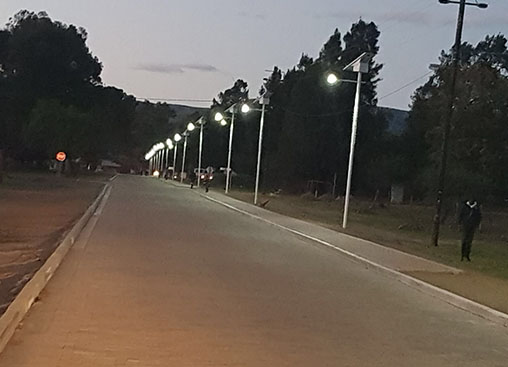 Pole Drawings and Designs
We proud ourselves in quality products with exceptional good delivery times:
Downloads

Design and Manufacturing
Falcus Manufacturing caters for the Streetlight industry and our product range includes a variety of poles and accessories:

Streetlight Poles, Parallel Tapered up to 15m
Side Entry Spigots
Curved Outreach Arms (Cantilever)
Poles for Sports Fields
Floodlight Brackets
CCTV Camera Poles
Fibre Optics Poles
Transmission Poles
Solar Light Poles
Solar Panel Brackets
Wooden & Concrete Pole Outreach Arms
Lamp Post Poles
Lamp Post Brackets
Telecommunication Poles
Traffic Light Poles
Decorative Poles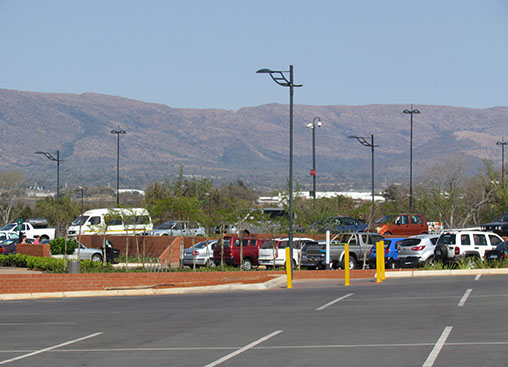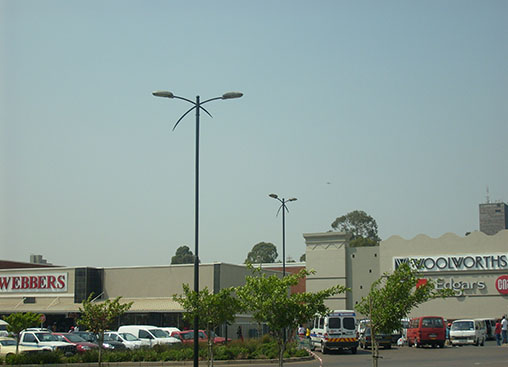 Standards / Specifications
Pole design are done in accordance with SABS 0225 Specification.

A Certificate of Conformance on the design (signed by a registered Professional Engineer) is available for all poles manufactured.
All products manufactured are Hot Dip Galvanised by a SABS approved Galvaniser in accordance to SANS 121 / SABS 1461 Specification. Only Galvanisers which are Members of the HDGASA (Hot Dip Galvanising Association of SA) are used.
All poles are manufactured from Grade S 355 steel manufactured in accordance to SANS 657/1&3 Specification.
All poles are manufactured to the required specification of the specific Council.
All openings (i.e access doors, cable entries, ect) are done by means of Plasma Arc.